West City Marine – Wangaratta Victoria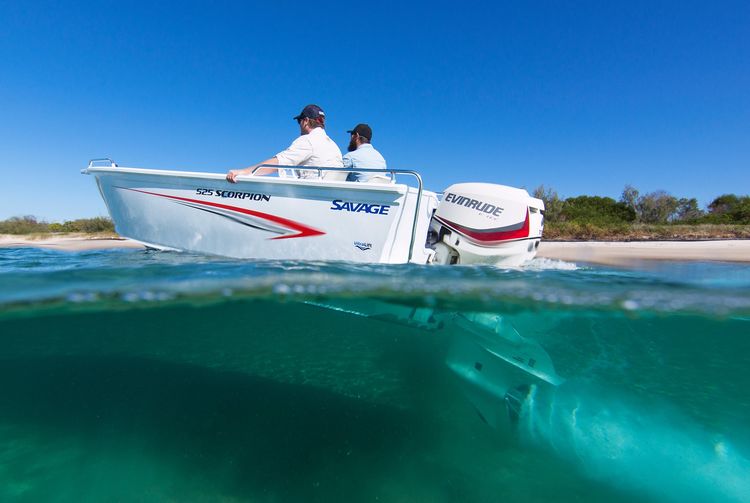 Estabilished since 1999 in Wangaratta, North East of Victoria, West City Marine makes the purchasing of your boat so easy. Let us use our experience and knowledge help you choose the best equipment to meet your needs.
Our friendly staff and ever growing exciting range of products means you'll need to look no further. We're famous for supplying everything from boats to safety equipment
If you're after the best quality in boats and outboards, give us a try – advice is free and we are ready & willing to help you, without the hassling approach of pushy salespeople.
Savage Boats

At West City Marine we stock Savage boats that are relevant for use in our area in the rivers and lakes (Raptor and Raptor Pro).
Come in and talk to us about customising your boat to give it that personal touch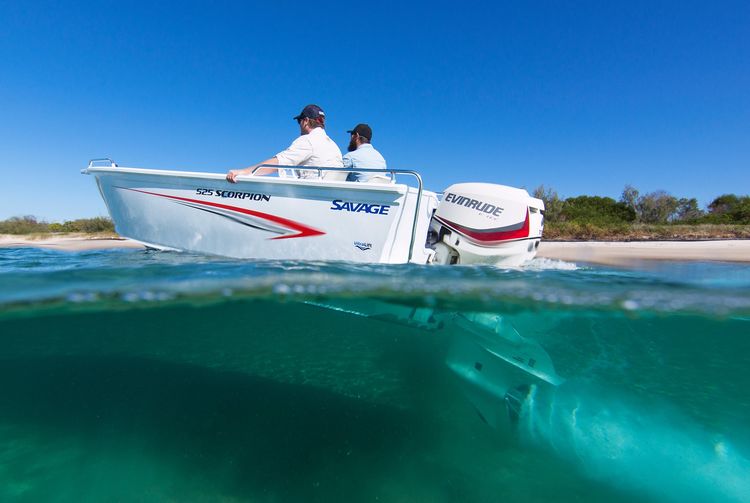 Pretty Tough, Pretty Affordable, Pretty Smooth, Pretty Versatile, Ultra Lift Hull, History, Extensive Dealer & Servicing Network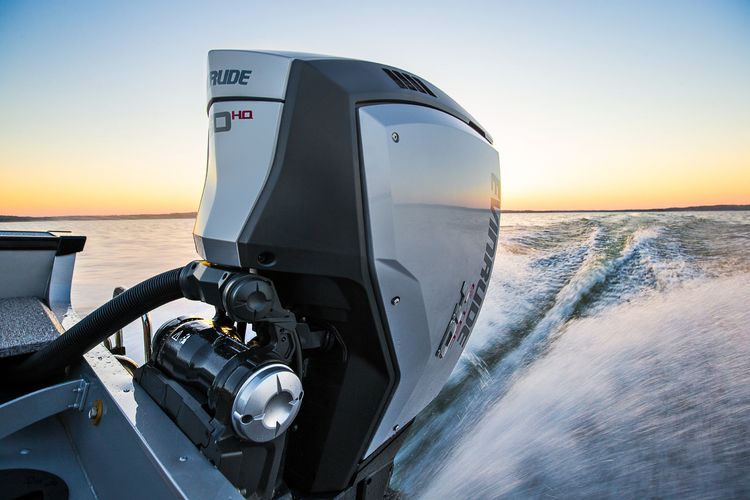 CLEANER, BETTER PERFORMING AND MORE USER FRIENDLY.
Environmentally responsible, Whisper-quiet operation, Extremely low maintenance, Durability, quality and reliability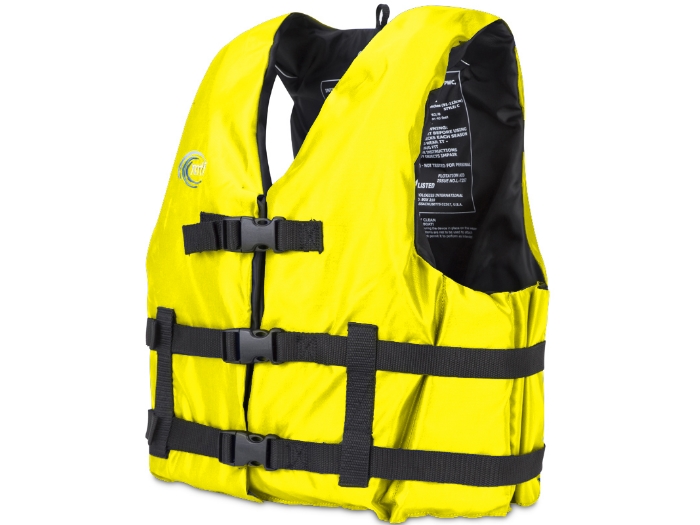 At West City Marine, we are 100% dedicated to Marine safety. We stock everything from life jackets to GPS, flairs and other essentials for water vessels.