At West City Marine, we are 100% dedicated to Marine safety.
We stock everything from life jackets to GPS, flairs and other essentials for water vessels.
Our stock is extensive, so if you're a beginner who needs direction on the basics, or a pro who wants the latest products, we will gladly offer you our assistance.
Just call us on 03 5722 4800, or pop into our yard and browse through are large range.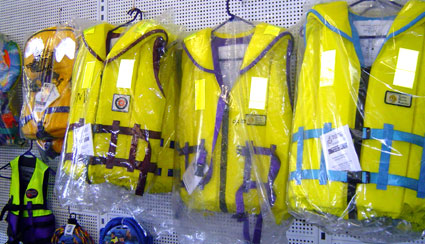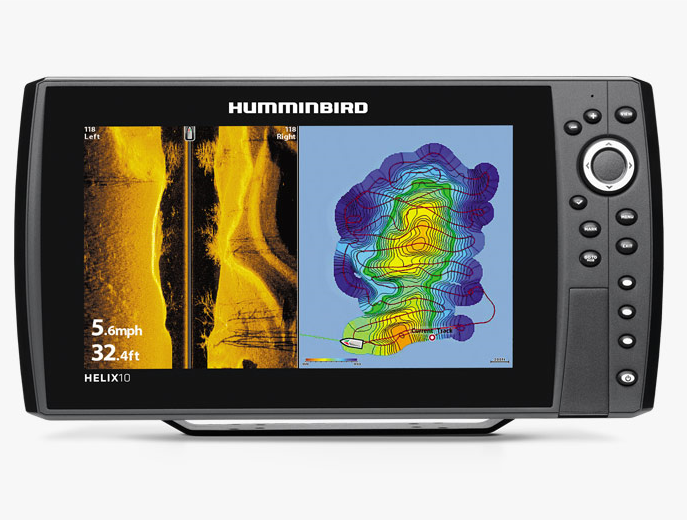 Safety Information
Carrying the right safety equipment and knowing how to use it is essential. You must not operate a recreational vessel unless all safety equipment required to be carried on board is easy to reach and well maintained and serviced.
Everyone on board must know what safety equipment is carried, where it is stored and how it works. Carrying safety equipment is no substitute for proper preparation. Always conduct a check of your safety equipment when planning a trip.
The equipment you need on Victorian waters varies according to:
The type of vessel you are operating
The type of waterway you are on
Your proximity to the shore.
For more information on Victorian requirements Click Here
Download the Fact Sheet as a PDF
Download the Vic Recreational Boating Safety Handbook
For information on NSW requirements Click Here
Printable checklists: Enclosed waters | Open waters